On your next trip,

make sure that you not only have the best stay but also the best sleep.
Explore all the wonderful places where you can experience the luxury of sleeping in pure linen CULTIVER sheets.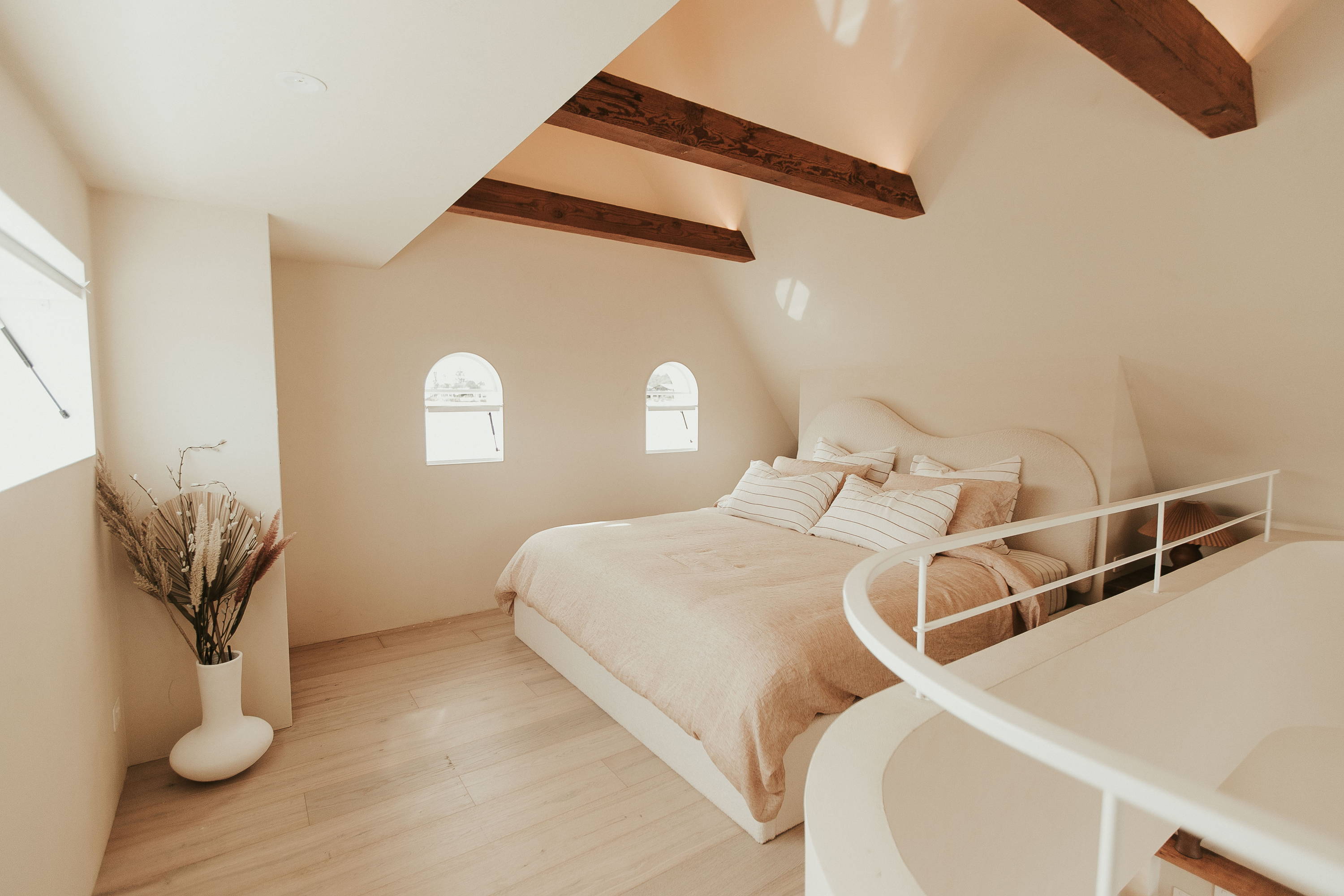 Lilypad, Palm Beach, NSW Australia photography by Ian Davidson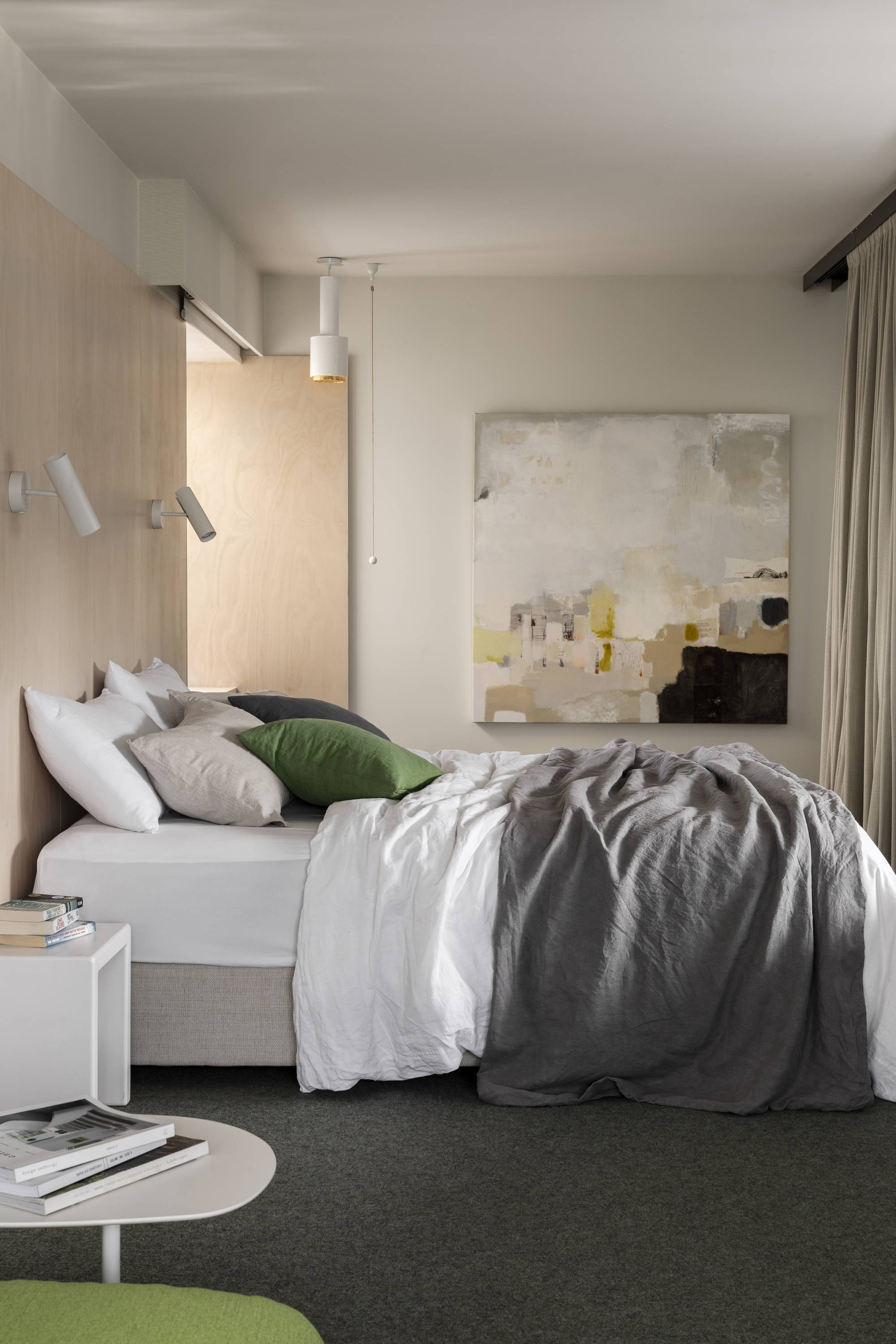 Drift House, Port Fairy, VIC Australia photography by Martina Gemmola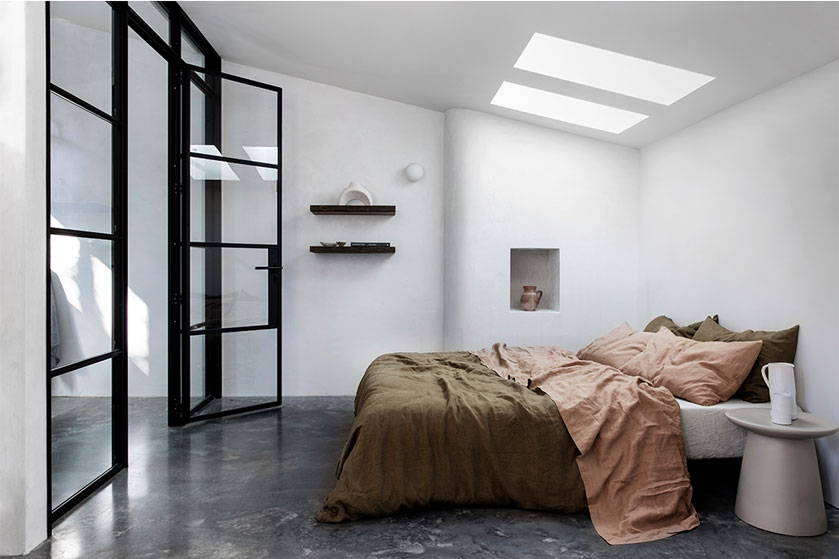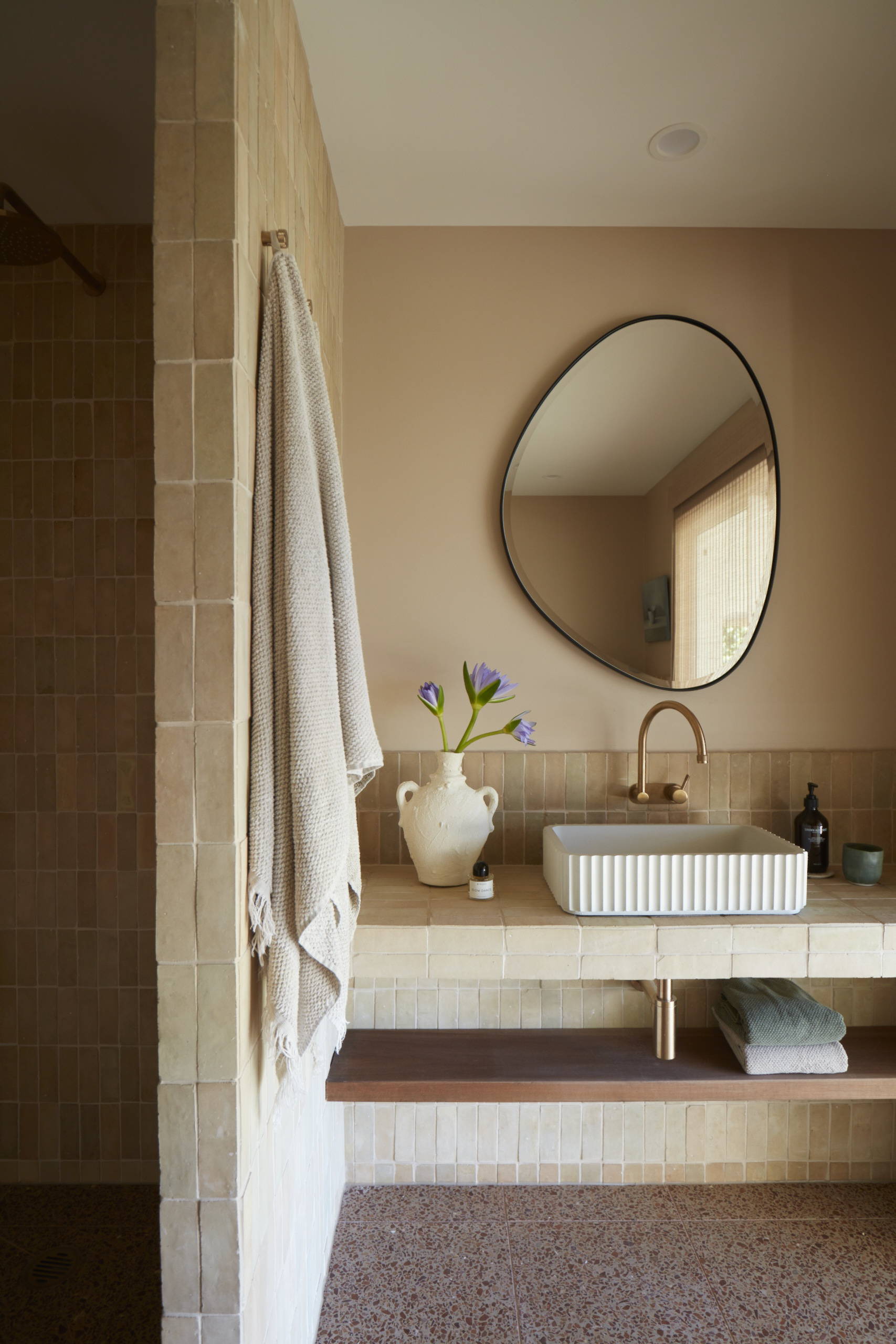 The artfully layered home of interior designer Justine Hugh-Jones in the Byron Hinterland offers respite from the busyness of modern life.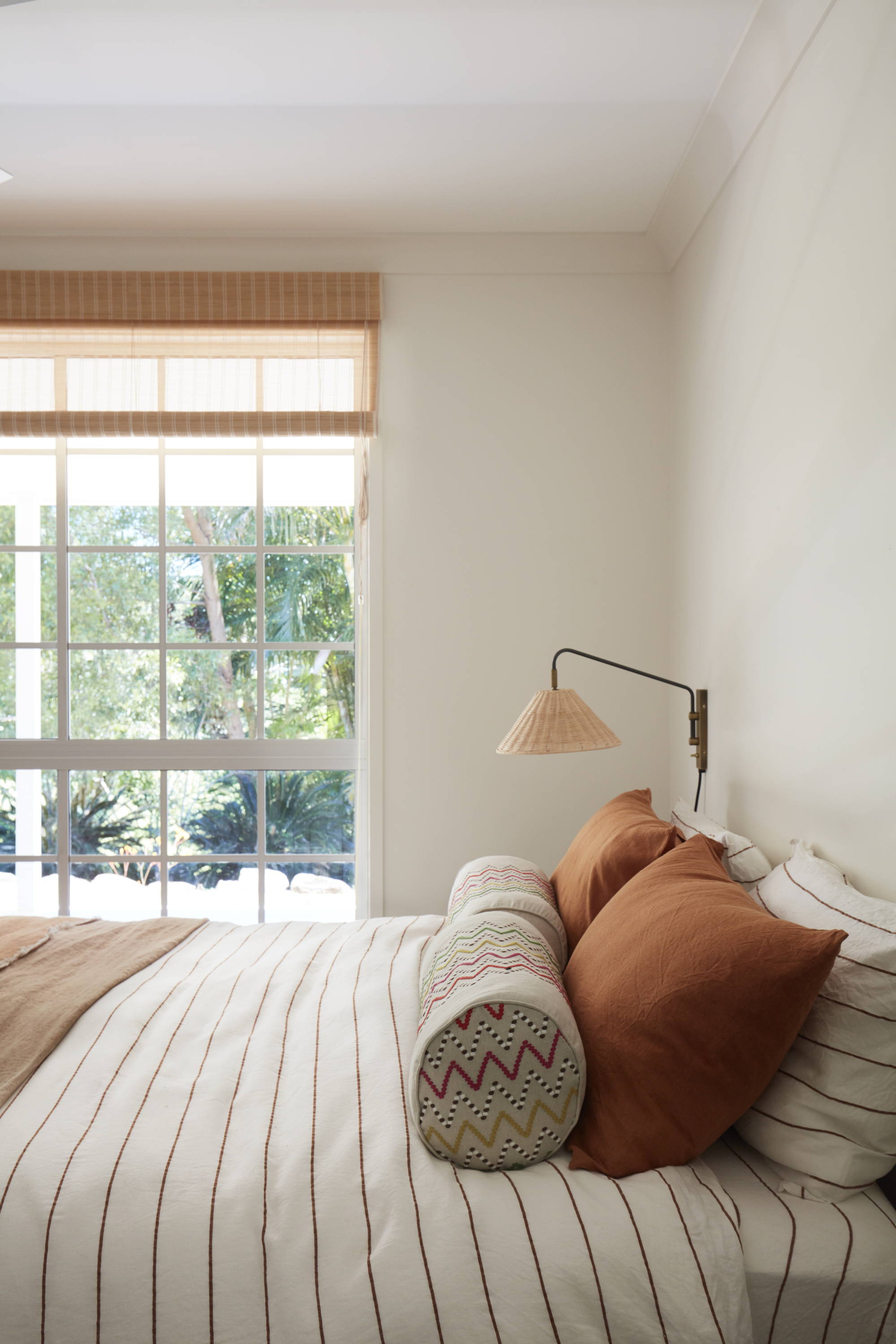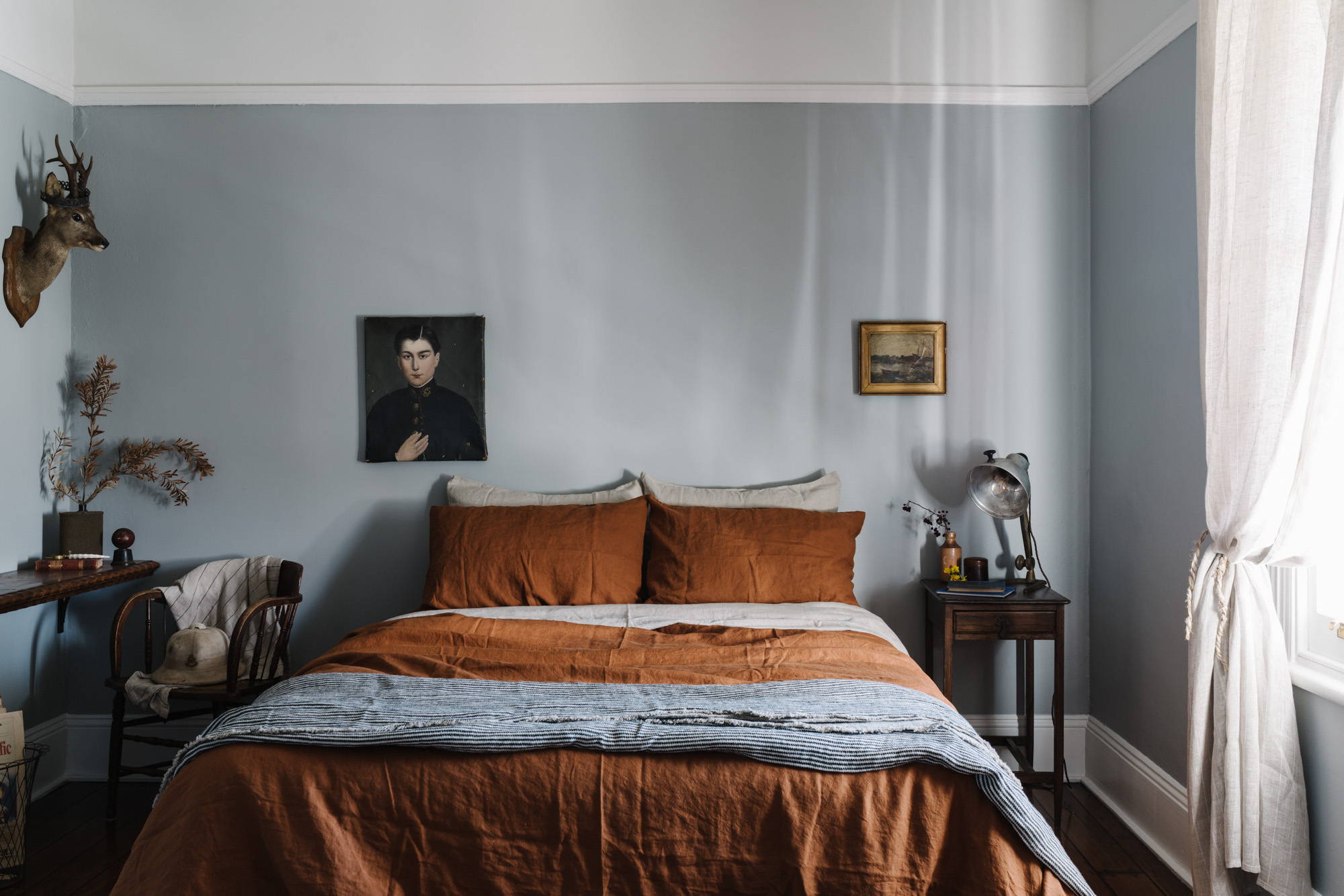 Lumière Lodge, West Hobart, Tasmania Photography by Marnie Hawson, Design & Styled by owners Kerran and Samuel
Lumière Lodge, West Hobart, Tasmania Photography by Parker Blain, Design & Styled by owners Kerran and Samuel
Anna Bay Port Stephens photography by Palm Co and Muse