At CULTIVER, we aim to elevate the definition of a joyful home by cultivating meaningful rituals and crafting beauty through the curation, production, delivery and use of our products.

Our collection is intentionally modest, allowing for greater capacity to refine and perfect our processes. We source only the highest quality textiles from around the world, and select the most suitable for each design.

We recognise the need for sustainability, and strive to source our materials in a considered manner, create minimal waste and offer pieces that transcend trends and will serve our customers for years.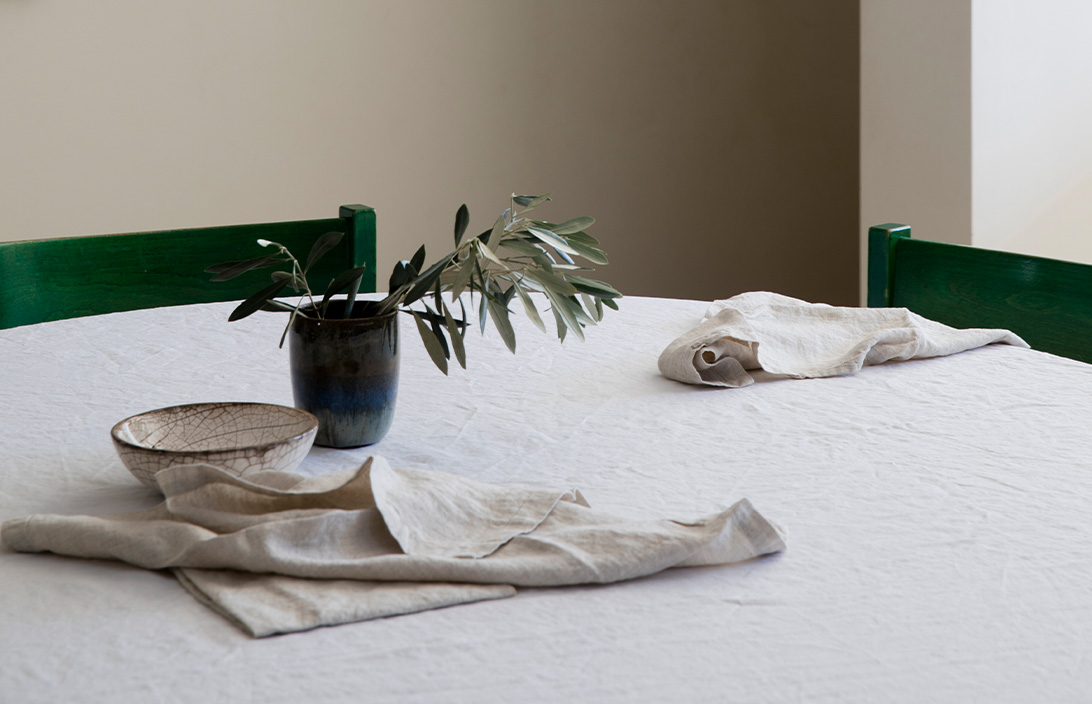 Discover other ways CULTIVER is striving to do things better.