INSPIRATION | Summer Combinations
08 JUL
Light and breathable, pure linen bedding is a natural choice for summer, and incorporating color will equally update your bedroom look.
Inspired by the season, here are three of our favorite summer color combinations.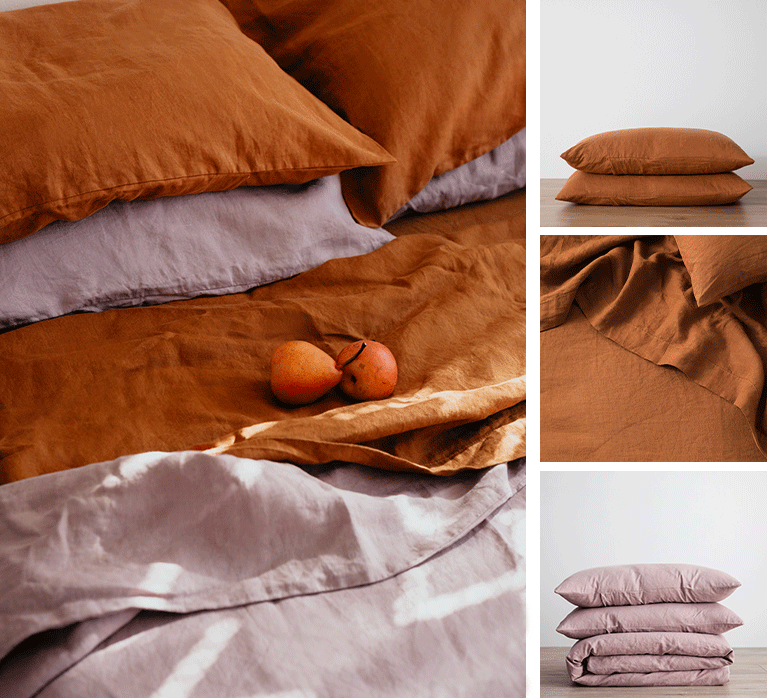 2. Sage and Pencil Stripe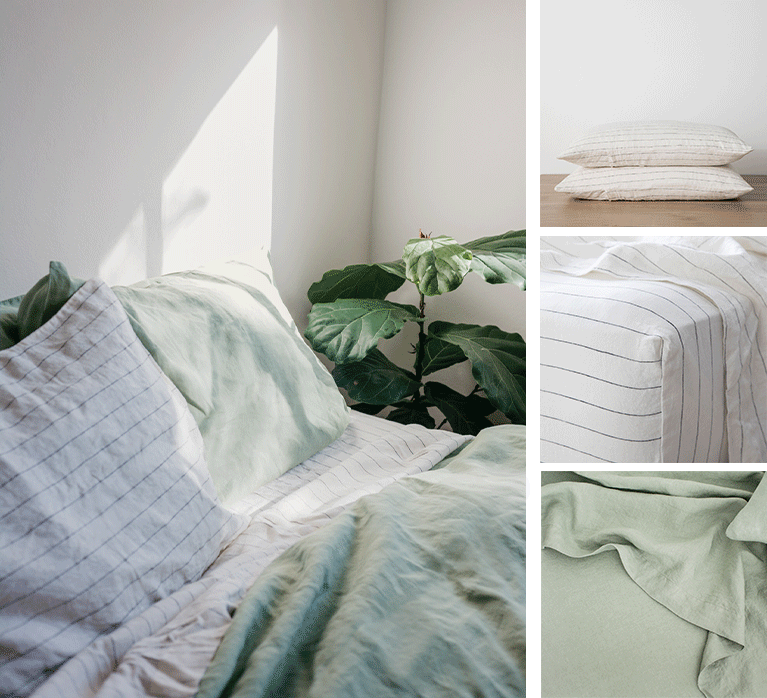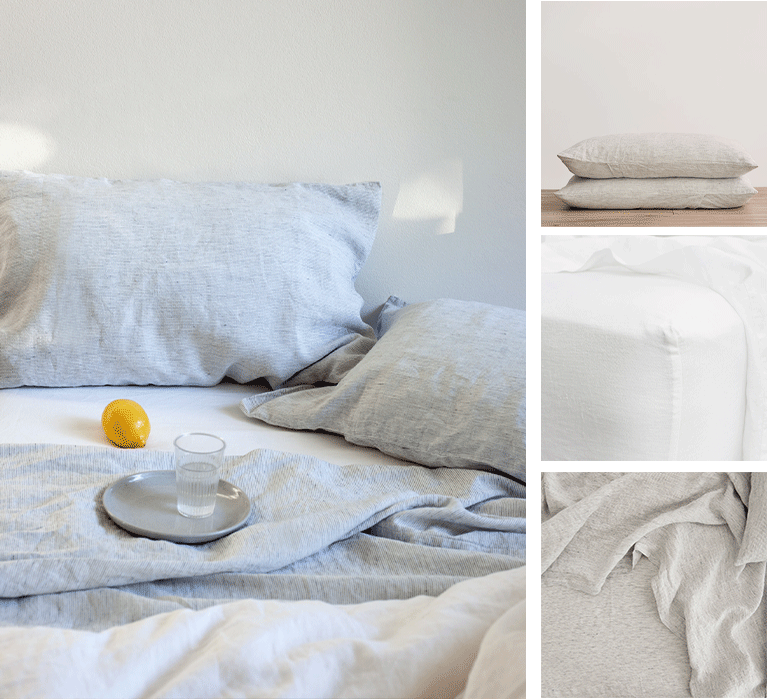 With a 15 strong color range, our build a set feature makes it easy to create your own summer color combination by selecting from our range of separates.